Gagan's adaptation to new challenges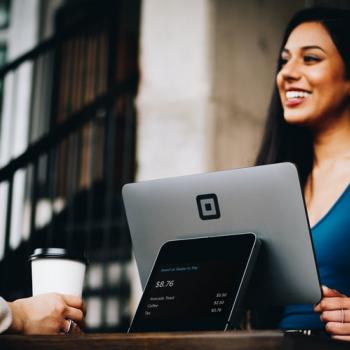 "I decided that I should start looking for transferable or survival job, rather than being unemployed. I tend to view it positively, as a new exposure to different work culture and different way of doing things."
Hi I'm Gagan. I landed in Canada on 30th May, 2019 with my husband and 4.5 years old daughter, excited to begin my new life here in BC. I have a Ph.D. in Biotechnology from Punjabi University, India with practical experience as a senior research assistant for more than 5 years. We decided to move to Canada for quality life with new hopes and great expectations. We were ready to face challenges and make some sacrifices, but were unaware of the fact that we will need to prove or redo our credentials first to get back in our fields. I came across many employers who were not recognizing my experience from India. It was hard for me to go back for technical training in my field without any financial support. I had read about WorkBC Employment Services in the help book provided by the immigration authority at the airport. Looking at my situation, I approached Newton WorkBC.

I was directed to an Employment Counsellor who did a thorough assessment of my profile and advised me to attend workshop sessions at first. I learnt more about networking, transferable skills, labor market exploration, personality dimensions, professional resumes, cover letters and interviewing sessions. Over all, the workshops were quite informative. I decided that I should start looking for transferable or survival job, rather than being unemployed. While at Newton WorkBC, a Job Coach helped me to find a full time job as a cashier at Grocery store. I tend to view it positively, as a new exposure to different work culture and different way of doing things. I am almost ready to take up new challenges and adapt to them with confidence. I am learning new things on daily basis, which would really help me to do the best in the upcoming professional life.

I really want to thank staff at Newton WorkBC for providing me this opportunity to start my career in Canada.

At last, I would say, "Dream big and believe in yourself. All your hard work will help you to achieve the unachievable."