Puneet - Overcoming familial barriers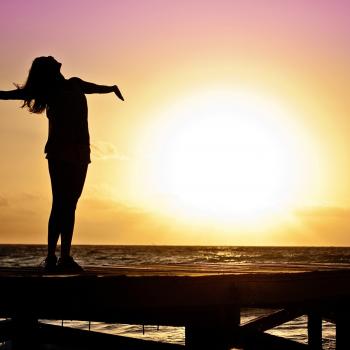 I escaped domestic violence and was a single mother for 5 years. I worked in a production plant to support my family and lost all hope of getting back in the nursing field.
Hi, my name is Puneet. I was a registered nurse from India with a Bachelors in Science. I used to work in government hospitals for 2 years. I immigrated to Toronto, Canada via spousal visa in 2014 with a one year old son. Due to domestic violence I went back to India with the support of the Canadian Government the same year. After some time, I decided to return to Canada to give my son a better future, and decided to live in BC with the support of my relatives.
I was a single mother for 5 years and in order to support myself and my son financially, I started working in a production plant in Maple Ridge. With my personal issues, I could not focus on my career and lost any hope of getting back to the nursing field.
I recently got re-married and my new in-laws were very supportive and told me about Newton WorkBC Employment Services. I registered in July and met with my Employment Counsellor who assessed the requirements for me to get back to the health industry. My Employment Counsellor suggested entry level roles in health sector to begin with while upgrading my skills for nursing. We discussed a few positions and decided to pursue dietary aide jobs in Senior Homes or related employers. I was immediately booked for Food Safe training and also referred for job development support to connect with employers in the field. My Job Coach immediately connected me with an employer who was looking for a Residential Care worker position. After my first interview with Arcus Community Resources, I was offered a position for Residential Care on a condition to complete a First Aid training. My Employment Counsellor and my Job Coach arranged for my First Aid training in the same week and I got hired as a Residential Care Worker at Arcus Community Resources.
WorkBC plays a vital role in creating a wider social network between a job seeker and an employer. I am very thankful for the services I have received in a short period of time.