Believe in Yourself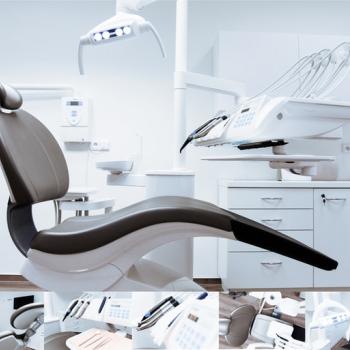 Hello, my name is Bhumika and this is my story:
I immigrated to Canada a few years back and went on maternity leave in 2019. In March 2020 Covid hit and I was laid off from my previous employment. Without any delay, I started looking for another job. During my job hunt, I applied to almost hundreds of jobs, which use to appear on Indeed or LinkedIn. I even went around to nearby stores looking for customer service work. Unfortunately, all my efforts were in vain and I had no luck in finding a job.
I heard about WorkBC services through a friend and I immediately registered myself with Newton WorkBC Centre. I was asked to attend resume and interview workshops and soon after I got an opportunity from Superstore. However, I was only allowed to work 10 hours a week which eventually ended up in me leaving that job.
I discussed with my case manager who worked with me on one on one basis. Since my education from back home was in IT, my counsellor suggested me to take on PBLMT training. I passed CLB (Canadian Language Benchmark) to upgrade my career but had no luck in getting admission. At the same time, there was an opening for another training of Dental Receptionist. With the help of my case manager, I got admitted and finished my four-month full-time training.  
The support, hard work, and efforts of WorkBC's team paid off and I got a full-time permanent position as a Dental Receptionist. Today I am earning really good and doing well for myself and my family. WorkBC not only helped in my training which I did at no cost, but the moral support you get from the amazing team is also commendable. I was provided with a living allowance along with a wage subsidy after I graduated, which further encouraged my employer to keep me on the job.
I am forever grateful to WorkBC Surrey Newton for making me what I am today!