'Don't give up! Life has a lot in store.' says Ada, a single mother who achieved her goals.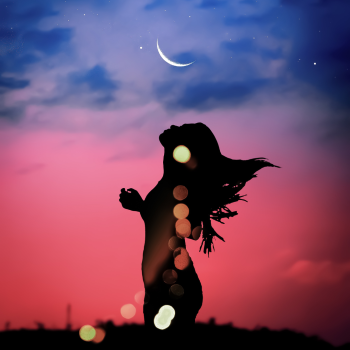 My name is Ada. I became a Permanent Resident in Canada in 2015. I came with 6 years of experience as a nanny along with a certification of 'Introduction to Family Childcare'. My dream was to have my own daycare someday, but as we all know, life is not easy, and it always throws new challenges at you, I ended up being a single mother.
I had to face many challenges, one was to be able to work as Education Assistant in school, I wasn't getting hired because I didn't have the diploma.  Another challenge was to get the Diploma without support, because I didn't have family to help me take care of my 1-year old baby and pay for the diploma.
WorkBC Centre Newton has been that institution that could help me to make my dream come true by offering support in getting the Diploma of E.A. It provided me with funds for the Diploma in Surrey Community College along with financial support for my books, bus tickets and daycare for my child.
All thanks to WorkBC that I'm now able to work in school as Education Assistant.
I'd like to say to everyone who is facing difficulties, don't give up! Life is not easy, and it will never be, but it is all going to be worth it when you achieve your goals.