Hard Work and Positivity – A Combination for Success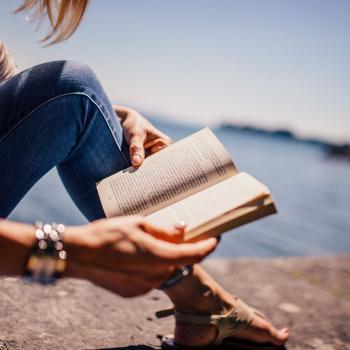 Hi, I am Gagandeep and I am an immigrant in Canada. Coming into a new country from one's homeland and trying to settle in is never an easy task especially when it comes to finding a job. Even though I tried doing things on my own like finding job opportunities and connecting with employers, nothing really was working out for me. I was confused and disheartened. Then my friend told me about Surrey-Newton WorkBC Centre and all their services. Finally, things started to turn around for me.
I was warmly welcomed at the Surrey-Newton WorkBC Centre and assigned a Case Manager who discussed with me my career opportunities. Everything started getting into the right place after that. She gave me the confidence to believe in myself and encouraged me to attend workshops and seminars to prepare for my job search.
Later, my Case Manager referred me to a Job Coach who helped with my resume and started connecting me to employers. I continued to work hard and remain positive about my situation. I started getting calls for interviews. Within a month of connecting with my Job Coach, I got a job.
WorkBC's way of handling and guiding the new immigrants is so convenient. They connect and nourish the relationship with a new client to a great level. I never felt out of place or unattended here. It has been a whole year and I am still successfully working. Thank you so much WorkBC for the guidance and support which was needed at that time.