Helping Others Helped Me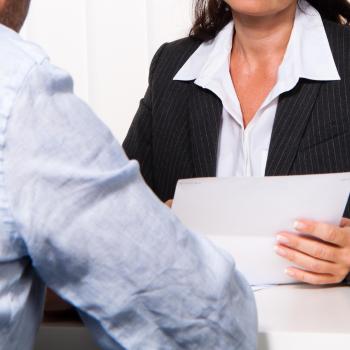 Hello, my name is Bhakti and I have always been in search of a career where I could help someone settle down in their life or live life on their own terms and not bow down to anyone. That wish came true when Covid hit.
During the pandemic, my employer, where I was working as a recruiter, laid me off. I was in urgent need to get a job that I desire but all my efforts were in vain. I wanted to work with immigrants and help new people settle down. However, my previous work experience and lack of any Canadian qualifications did not allow me to find such a job.  
After a whole year of trying, I finally reached out to WorkBC Surrey-Newton and was soon introduced to my amazing counsellor. She guided me and told me about this PBLMT (Project Based Labour Market Training) course. I thought of taking the opportunity and fulfilling my wishes regarding my dream career. I got approved for the training and started my certification as a Multicultural Worker where I learned some distinguished traits needed for a community support worker, including administrative skills and making referrals.
The reason I thought of taking this course was that it was exactly what I was looking for to study. It was a four-month certification and by the end, my admin skills became stronger, I learned a lot about community referrals and empathy. This course helped me refine my listening skills while also being sensitive and understanding toward other people. With this course, I got an opportunity to actually work as a Settlement Worker. During my practicum, I helped new immigrants to settle down who are new to our country. It felt really great helping newcomers since I too was once in the same boat.
After my practicum ended, I went on maternity leave. I will resume my work after my leave which I have always dreamed about. I really appreciate the hard work and team effort put in by Newton WorkBC. I was not only guided the right way but was given transportation support as well as I met the most amazing and compassionate counsellor who was always there for me. Thank you WorkBC for all that you do.