Life Made Easy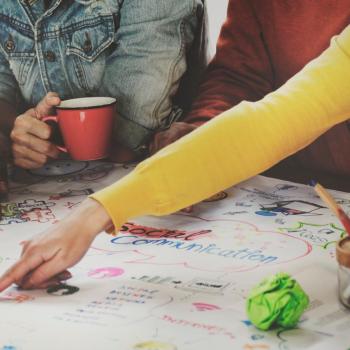 Hi, my name is Rokia and I am a single mom of three beautiful kids. I moved to Canada sometime back, and upon landing, my only dream was to get a job that will sustain me and my family. However, due to my lack of Canadian experience or any other certification, I was unable to get hold of any job. It was during one of my job-hunt processes that one of my acquaintances told me about WorkBC Employment Services and how they help new immigrants and that too free of charge!
My main goal was to have a diploma or Canadian certification so that it would be easier for me to get into the labour market. Upon my registration with WorkBC, I was connected with my employment counsellor who guided me throughout my journey and steered me in the right direction. I got my financial support from Surrey-Newton WorkBC while I was enrolled in my certification. So much so, that my tuition fee was covered as well which led me to just focus on my studies and my kids and not worry about anything else.
Soon after I graduated, I got a job as a Youth Activities Worker. I am really happy working there as it gives me a lot of exposure on how to work with youth, and somehow, being a mom of three kids, I had some first-hand experience too. Therefore, making this job very easy for me to transition into.
I would highly recommend Surrey-Newton WorkBC Employment Services since they really go above and beyond to help their clients get sustainable jobs. Not only that, they are going to guide newcomers and people who have no clue as to what they want to do when arriving in Canada, providing them with financial support as well. My experience with Surrey-Newton WorkBC has been great and I thank my counsellor and the team at WorkBC for making my journey so memorable and easy for me.