A Long Journey to My Dream Career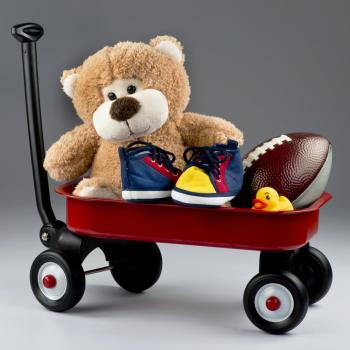 Hi, my name is Simran.  I came to know about WorkBC through a friend. At first, I was a bit nervous to contact them because I'm a person with disabilities, but my family and friends helped me to muster up the courage to call them.
I have had many interviews over this time, and even secured a part time job that unfortunately did not last.  However, I still did not give up. I attended countless workshops at Newton WorkBC, trying so desperately to enhance my skills to find a job.  During this time, one of the careers that appealed to me was an Education Assistant (EA).  In 2019, I decided to get back on the wagon job searching, I was determined that working with children would be a viable career choice that would take into consideration my disabilities.
My Vocational Counsellor completed a Customized Discovery Profile and concurred that and Education Assistant would be a good option to provide a stable career considering my strengths and barriers, I also had the support of my family and friends. She was phenomenal, I felt like she actually did something for me, and always got back to me right away.  She helped me with the process of researching schools and applying for funding for training through WorkBC and the Opportunities Fund. 
Through the help of my Vocational Counsellor, I was also provided with various assistive technologies that would help support my disabilities while I was attending training and beyond.
I am so happy to complete a five-month program and become an Education Assistant. After many years of struggling with my self-esteem, and getting to understand my capabilities, I finally felt heard by my Vocational Counsellor; she was patient, encouraging and very understanding.
I am forever thankful to WorkBC and my Vocational Counsellor, they have helped me reach my goal and now I am successfully working with children.