Manjot's Journey as a Student to PR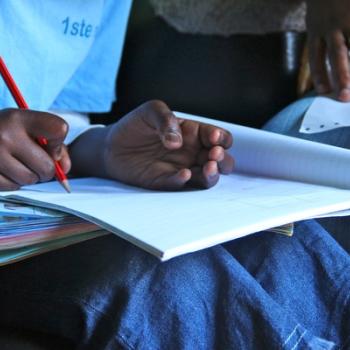 Hi, my name is Manjot and I am 23 years old. I came to WorkBC Surrey-Newton after I moved from Yukon to Lower Mainland after obtaining my PR status. I came to Canada as a student in 2017, while studying I worked on a restricted work permit. Those initial years in Canada were very tough for me since I had to support myself financially.
Up north, I did all possible entry-level work in the kitchen, bar, and delivery duties. Driving is something that has interested me the most therefore after moving to Surrey I started searching for driving jobs. I found out that there were many opportunities in trucking. During my school research, I found out about the new changes to Class 1 driving and the introduction of the MELT Program. I had saved enough money to pay for the entire tuition but I was disappointed to learn that the tuition fee had doubled for the new program. One of the local schools suggested I seek financial support from WorkBC Surrey-Newton. I decided to go and see if there was some support, I could avail of. After registration, I met my counsellor who assessed my needs and helped me get my Class-1 Driving training.
With the help of my counsellor, I applied for my training funds and qualified for the grant! Because of my financial situation, I also received living support during my intense training. It was a big relief.
The only challenging part was some paperwork that I had to do, but in the end, it was all worth it. I remained focused on my training with no worries about fees, expenses or other costs. I finished my training and cleared my road test in one attempt. I was immediately hired and now I work full time and with excellent wages.  I got the training, I got the job, and I built my career!