Tazkeen's Journey through Her Struggles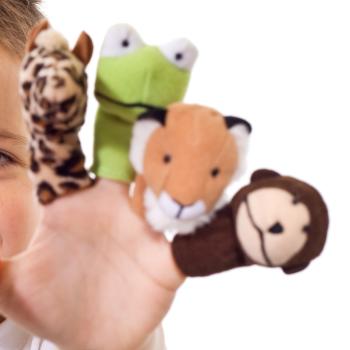 Hi, my name is Tazkeen and I migrated to Canada in May 2017. Back in my home country, I was working as a Primary Teacher for three years. On my arrival in Canada, I was unable to find work due to a lack of Canadian experience and my physical disability. After struggling for a long time to find work, I finally got myself registered with WorkBC Surrey-Newton, and I am happy to say that it was one of the best decisions I ever made!
Due to my inability to perform physically well, I was connected with a Vocational Counsellor who assessed my situation and referred me for a functional test, which gave me clearer information about my limitations. Since my past experience was in teaching, I wanted to get a job in the same field and workplace.
With the help of WorkBC Newton, I completed my Responsible Adult Course and worked on my English skills. My counsellor at WorkBC also helped me get my Food Safe and First Aid certificates. I attended multiple career planning workshops too which helped me update my resume and cover letter according to Canadian labour market requirements. So much so, that I also worked on my interview skills and attended virtual job fairs hosted by WorkBC Surrey-Newton.
With the help of an amazing team at WorkBC Newton, I was able to land my first job in Canada at a Day Care Centre in Langley. I am successfully employed even after completing one whole year at the daycare and choose to remain in the same industry and with the same employers for the long term to get more experience and knowledge of the Canadian market.
I am so glad that I reached out to WorkBC Surrey-Newton, who got me my first job despite having several barriers to finding employment. It is my pleasure and pride to share my experience with WorkBC and will always remain grateful to my Vocational Counsellor and my job developer for all their help and cooperation.