WorkBC helped me build my life as a newcomer to Canada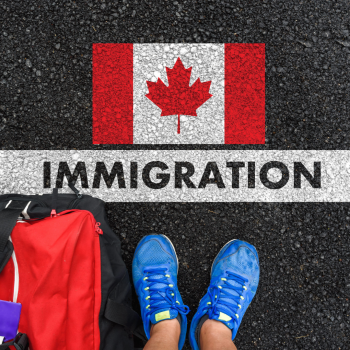 I am Heena, an immigrant from India who came to Canada in the month of November last year. Back in India, I was working as an Accountant for 9 years.
When I landed at the airport along with my husband and kids, the Immigration Department gave us the helpline number of WorkBC. I quickly made a call and initiated the registration process at WorkBC Centre Surrey Newton.
Since November, I had been looking for a job in Canada. Due to lack of Canadian work experience, I was unable to find a job.
At WorkBC, I was made to connect with Berrita. She has been immensely helpful during my journey. She prepared me for my interviews and explained how I should let the employers know at the end of every interview that I am eligible for Wage Subsidy. As a result, I managed to clear two interviews.
Today, I am working as an Administrative Assistant in Cambria College. Even during my job, Berrita has been in touch with me constantly helping me with supports like fully loaded compass cards, etc.
I'd like to convey that WorkBC is providing great support to new immigrants. I am so thankful to Berrita and the staff at WorkBC for all their guidance and help.