WorkBC made my dream come true!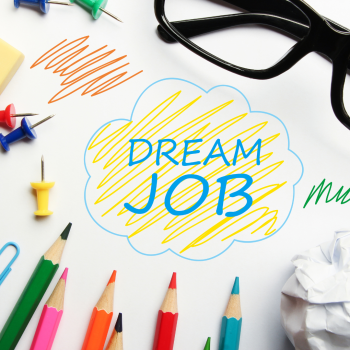 My name is Gulshad, and I am from Pakistan. I came to Canada about 7 years ago along with my husband and three children, and my past occupation was teaching. My employment status before WorkBC was unemployed and availing Employment Insurance benefits.
A lack of certification in Canada was my main barrier, alongside knowledge and employment opportunities. I was a stay at home mother with three kids for years together. When I landed a job, I faced health related issues and had to quit.
I heard about WorkBC through my volunteering experience with a former school.
WorkBC Centre Newton was extremely beneficial. They helped me with all sorts of support while I was taking training to improve my employability /learning a wide variety of skills. Through WorkBC I was able to acquire local training and certification to gain employment.
Currently, I am working in a dream job as a Settlement and Integration Worker with a Non-Profit organization. I completed my Multicultural Worker Training (by Options Community Services) supported by WorkBC Centre Newton and Options Community Services in Feb 2023 and I landed a job within two weeks.
I would like to extend my sincere thanks to WorkBC for their unwavering support and guidance throughout my job search journey. The tools and resources provided were invaluable, and the staff were always available to answer any questions or concerns I had. Thanks to your services, I was able to find a job that I truly enjoy, and I feel confident in my ability to succeed in my new role. Your commitment to helping job seekers like myself is truly commendable, and I am grateful for the positive impact you have had on my life. Thank you once again for all that you do.